TeleSense.com Naeem Zafar CEO Exclusive Interview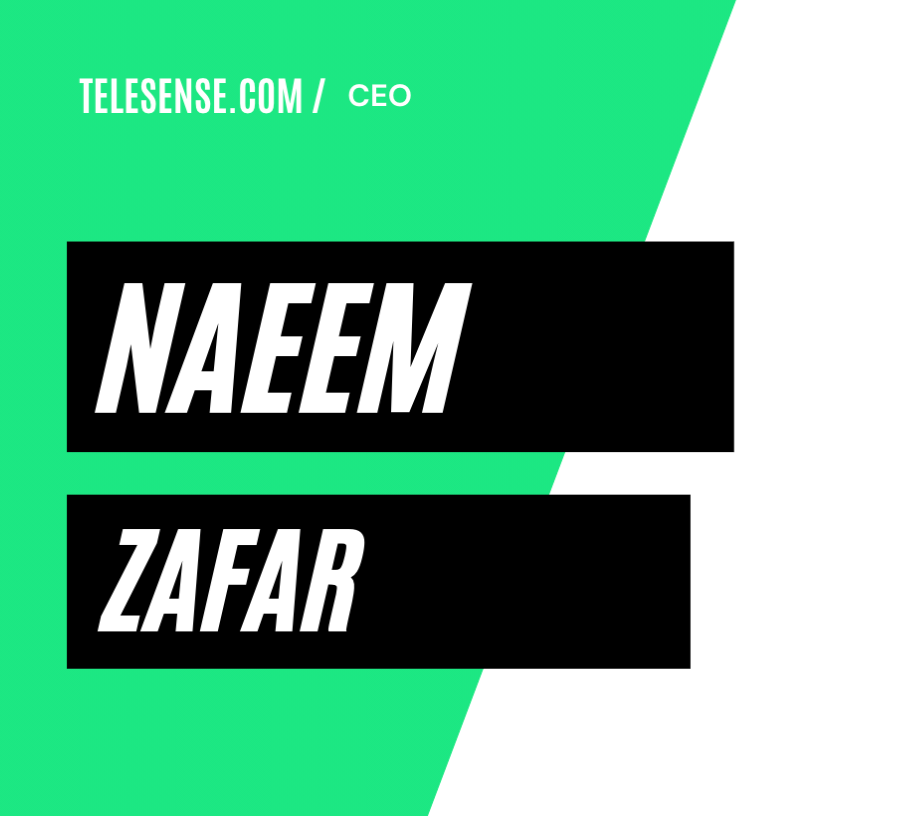 Recently I talked with Naeem Zafar, CEO of TeleSense. After selling his first company, Naeem dove into agriculture, where harvested grain (the world's agricultural mainstay) was mostly ignored by technology. He pointed to the value of keeping things simple, two causes of mistakes in business, and his optimistic view that "no crisis should go to waste." Learn more in just 13 minutes.
https://www.telesense.com/ Founding CEO of TeleSense, an IoT (Internet of Things) company in Silicon Valley. Last company in the enterprise mobility and security space, Bitzer Mobile, was acquired by Oracle. https://www.naeemzafar.com/
TeleSense provides a highly configurable and scalable, end-to-end platform for remote temperature and humidity sensing for stored grains. With advanced analytics and predictive algorithms it helps growers and storage facilities optimize quality and profits using IoT technology. AgTech focused solutions.
Tweets by ‎@naeem
TeleSense Raises $10.2M in New Series B Funding and Expands its Board of Directors to Include Two Industry Luminaries
TeleSense.com Naeem Zafar CEO Exclusive Interview