SPONSORSHIP AND ADVERTISING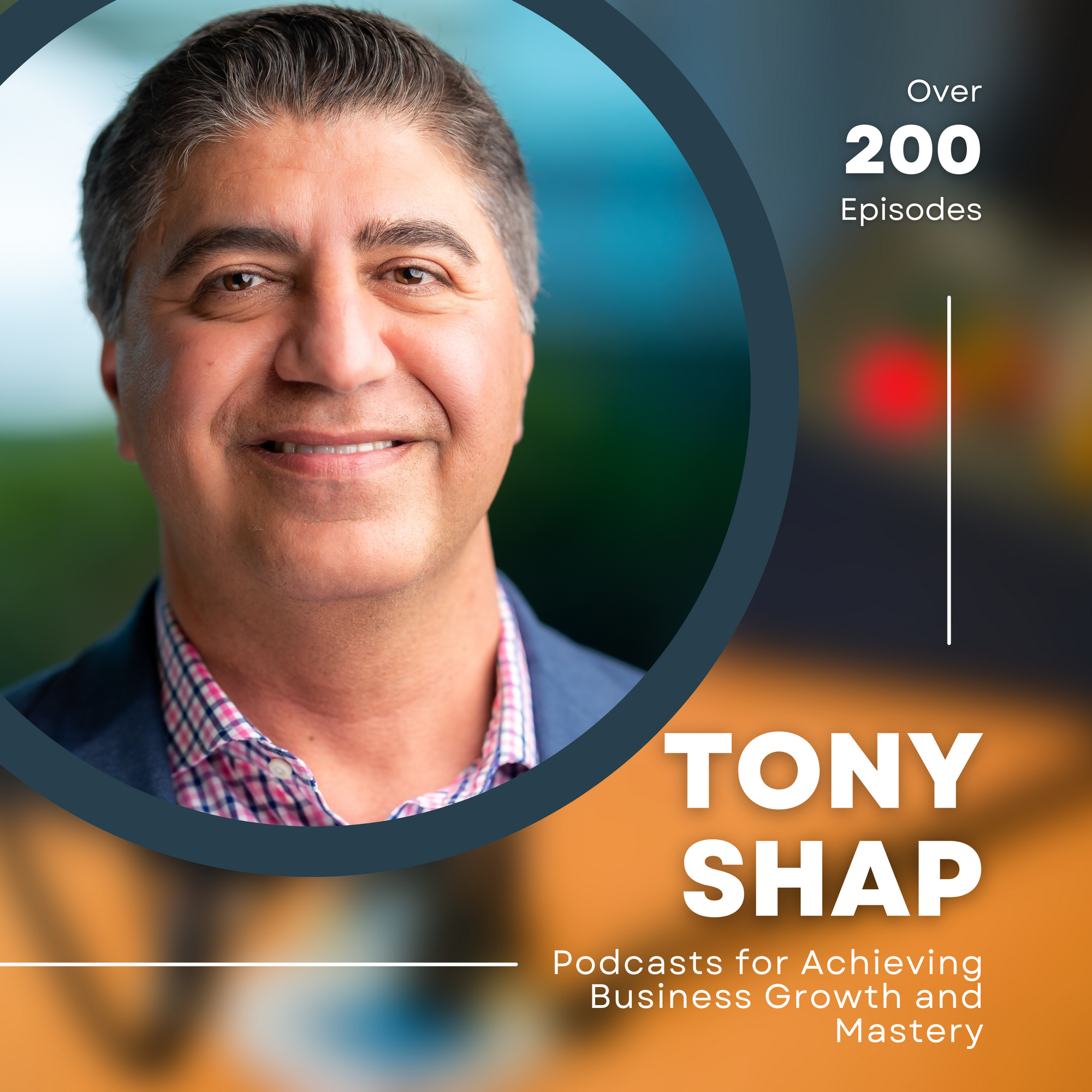 The Tony Shap Show - Sponsor Interest
The Tony Shap Show is a leading business podcast on Apple Podcasts. It is frequently shared among business leaders, entrepreneurs, investors and founders.
The audience, roughly 75% male and 25% female, is well-educated, tech-savvy, and action-oriented. Think Fast Company and Esquire readers. Based on extensive polling, nearly 40% earn more than $100,000 per year.
Per-episode sponsorship is currently $2,997 and we ask for a minimum of 2 episodes to start, and numbers consistently overperform. Inventory is typically sold out 3-6 months in advance, so we do not offer discounts. More than 80% of our sponsors renew, and many book 6-12 months in advance to secure pricing (since pricing increases as popularity and total downloads increase).
Thank you for your interest, and, please, serious inquiries only. This means you should be open to doing a test spend of close to $6K before filling out the below form. The rate is $2,997 per episode and that pricing is expected to go up over time.
We check the sponsor email request frequently, so please be patient and understand that only ~10% of sponsor inquiries are a match. If we are a match and we have inventory, we'll certainly reach out.
Thanks!
Use below email: