WHAT IS THE TONY SHAP SHOW?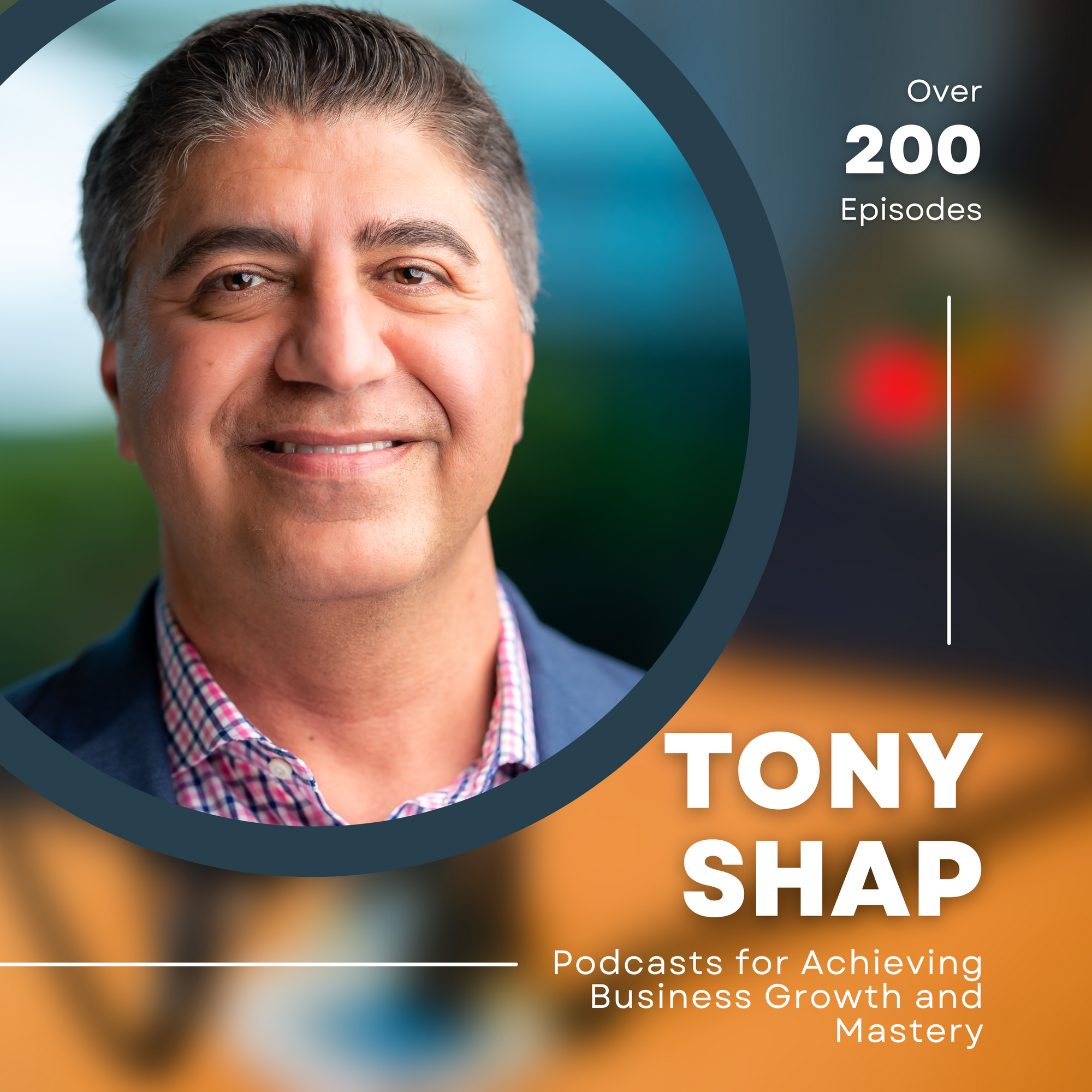 The Tony Shap Show is the place where Tony brings you into his private world, and allows you to listen in on conversations he's having with some of the world's top leaders and CEO's, as they share their latest lessons, insights and discoveries straight from the front-lines.
About Tony
Award-Winning Payments Industry Executive. Tony Shap is an expert in payments and business growth.


Tony has been published in the following periodicals:
1) Inc. Magazine America's Fastest-Growing Financial Services Company
2) NBC Mistakes to Avoid When Selling Your Chain
3) CreditCards.com Tips to avoid penalty rates