Serraventures.com Tim Hoerr Podcast Interview with Tony Shap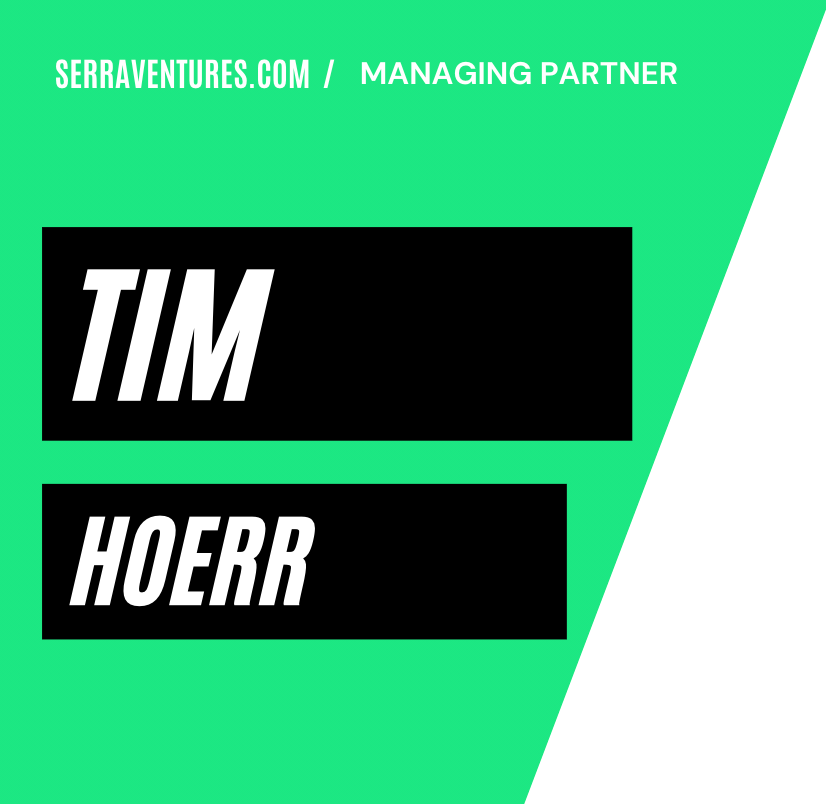 serraventures.com
Company Linkedin Profile URL
https://www.linkedin.com/company/5522064/
What does your company do in 5 words or less?
early stage venture capital

Bio:
Tim is the CEO and founder of Serra Ventures, LLC, a VC firm that provides coaching and funding to emerging stage high tech companies. A CPA and CMA, Tim was formerly a consulting partner in the international accounting and consulting firm, RSM. Tim was co-founder and CEO of iCyt, a bioscience instrument firm that was acquired by Sony Corporation in 2009. Tim then served as CEO of ImmuVen which was acquired by Abbvie in 2014. Tim is also the author of two books, Thank God It's Monday! And Risking It.