Dmitry Norenko, CEO upSWOT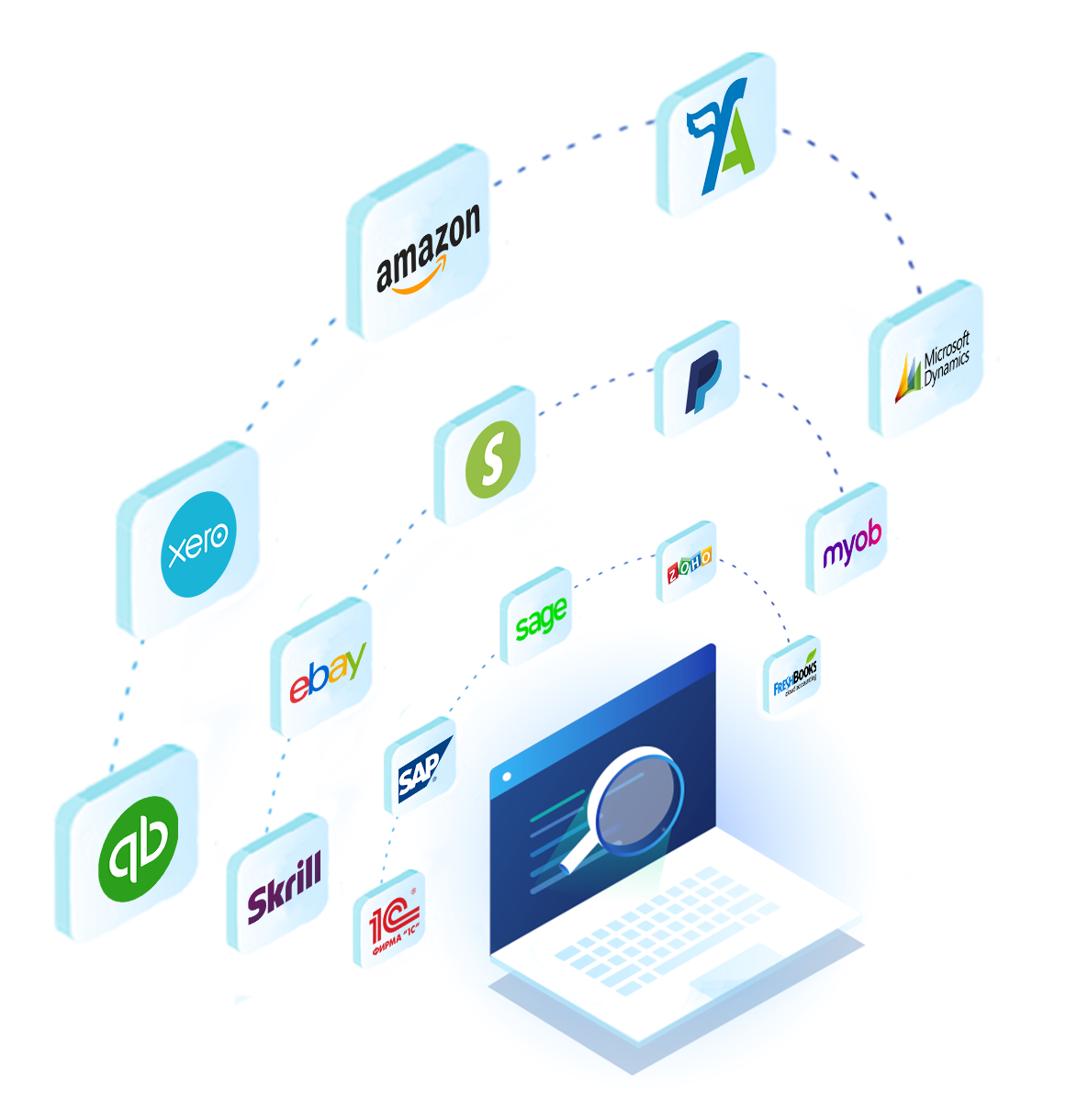 Founded in January 2019, Upswot technology serves dozens of financial institutions helping them to build loyalty and grow engagement among their SMB clients.
https://www.linkedin.com/in/norenkodmitry/
The platform is a white-labeled portal deployed into customers' private cloud and connected with the online banking application. Using an approach similar to Plaid, SMBs connect their data for continuous, API-enabled access to QuickBooks, Xero, Salesforce, and 120+ other business critical SaaS applications.
Data is aggregated in real-time and thousands of signals are analyzed to help SMBs better understand the health of their businesses via interactive dashboards.
On the back-end, Upswot surfaces meaningful data for relationship managers to upsell the right products and services while building more meaningful and longer-lasting relationships.