Chetholmes.com Amanda Holmes Interview with Tony Shap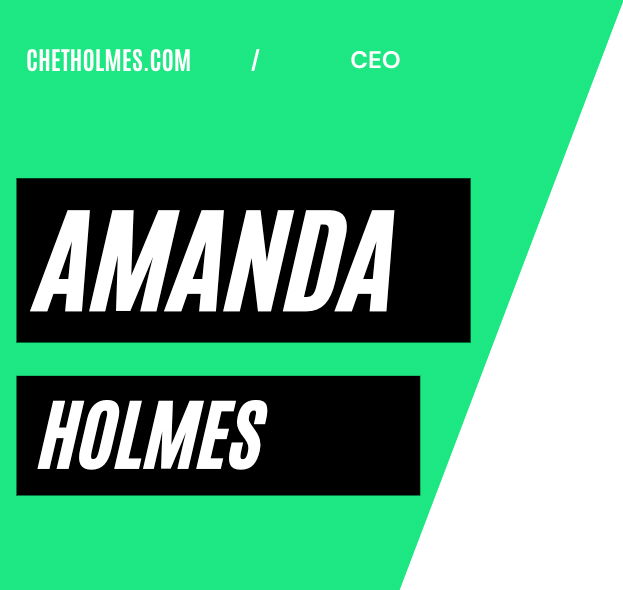 CEO of The Ultimate Sales Machine: Voted Top 10 Most Recommended Marketing&Sales Book of All Time/ Speaker / Singer / Health Advocate
https://chetholmes.com/ch4/
https://www.linkedin.com/company/chetholmesinternational/
About Chet Holmes International™ (CHI) Chet Holmes International (CHI), a privately held company, was founded by highly publicized thought leader Chet Holmes®, for the purpose of helping small to medium size businesses grow faster, better, smarter. Hundreds of business growth professionals from across the globe work together to fill in the sales and marketing gaps for their CHI clients by bringing the know-how necessary to actualize their personal and professional growth strategy potential.
Did you know? 95% of companies will NEVER REACH even $1 million in annual sales.
What is the secret of those who do? If you are one of the rare few who have done it, 95% won't ever make it to $5 million. And of those, 98% won't get to $10 million. Very, very few go beyond $100 million. (Note: Poor economic times have thrown a kink into those numbers) Why? What makes the difference is the dedication and drive of the company's leaders to sharpen and apply the skills that matter. THAT is the key element we excel at. We want to double your sales!